Professional resume examples for skills assessment purposes
Check out our free resume examples for common anzsco occupations like chef, cook, baker, welder fabricator, cafe or restaurant manager, software engineer, mechanical engineer, and many more. A strong resume accomplishes this by emphasising your accomplishments and providing a concise summary of your most valuable skills and experiences, just like the one shown here for illustration purposes.
Need Assistance Resuming Writing?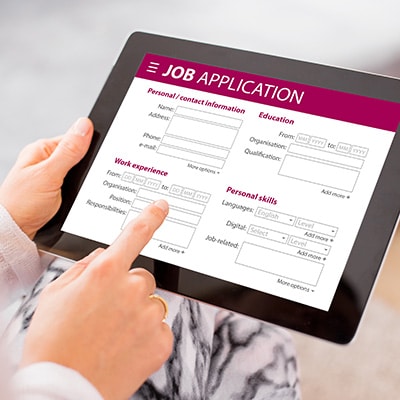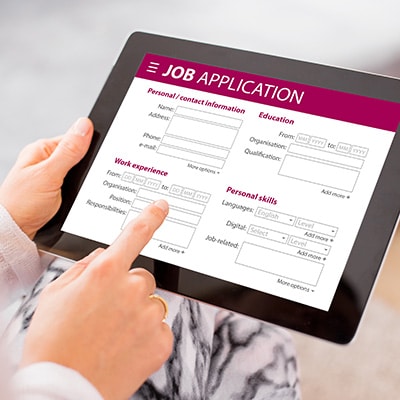 Search Resume Sample Here:
Popular Resume Templates
Utilise our most popular resumes for the chef, cook, engineer and baker positions to go where you want to go in your career. Download. Customize. Succeed.
Frequent Ask Questions
Here is a list of common questions that our clients ask us. If you need more information do not hesitate to get in touch with us.