Why should you study in Australia?
With more than 22,000 courses offered across 1100 top universities, Australia has long been regarded as a desirable destination for pursuing higher education by international students from other countries. Education in Australia has acquired growing acceptance across the world as a result of the country's excellent educational infrastructure. Australia's education system ranks ninth in the world, ahead of Germany, New Zealand, and Japan, and it also boasts a higher standard of living. For this reason, Australia is a popular destination for many international students interested in pursuing higher education opportunities.
The Australian education institutions offers a wide variety of scholarships to international students each year. These scholarships can be used for a variety of different fields of study, including mathematics, natural sciences, clinical medicine, pharmacy, physics, accounting, business administration, engineering, aviation, and many more. Contact us for a free course enrolment and student visa services.
Studying in a different country could be very good for your personal and professional growth. Studying in Australia could be a great way to open your mind, learn more, and see how our globalized world is all connected. People in Australia are known for being different and friendly. There are many good reasons to think about going to study in Australia.
Need Help? Contact Us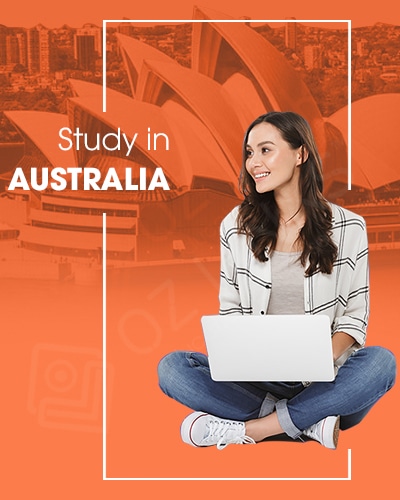 Facts about studying in Australia
Australia is the third most popular international student destination in the world.
Australia is currently home to nearly 700,000 international students.
We have six of the world's top 100 universities.
We have one of the best higher education systems in the world.
An emphasis on student experience and graduate outcomes.
Seven of the best student cities in the world are in Australia.
Australian Government has invested over $300 million in scholarships for international students.
Australian universities rank in the world's top 50 in a huge range of study areas.
Australia has over 2.5 million international alumni making a global difference.
Australian Universities have produced 15 Nobel laureates.