Living Costs in Australia
Going to study in Australia, means more costs than just tuition fees. Accommodation, meals, phone & internet, transport, entertainment are all common expenses often overlooked. Knowing the average living costs in Australia is an important part of your financial preparation. Here we provide an estimate cost of living tool to help you to discover the cost of living in Australia. Your living costs will vary according to factors such as your lifestyle and location.
Calculation costs are in Australian dollars and based on Australia Consumer Price Index (CPI).
Accommodation
Hostels and Guesthouses – $90 to $150 per week
Shared Rental – $85 to $215 per week
On campus – $90 to $280 per week
Homestay – $235 to $325 per week
Rental – $165 to $440 per week
Boarding schools – $11,000 to $22,000 a year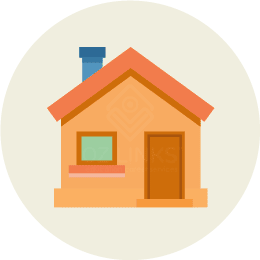 Other Living Expenses
Groceries and eating out – $80 to $280 per week
Gas, electricity – $35 to $140 per week
Phone and Internet – $20 to $55 per week
Public transport – $15 to $55 per week
Car (after purchase) – $150 to $260 per week
Entertainment – $80 to $150 per week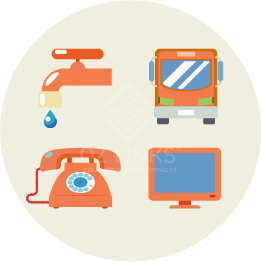 Minimum Cost of Living
The Department of Immigration and Border Protection has financial requirements you must meet in order to receive a student visa for Australia. From 1 July 2016 the 12 month living cost is:
You – $19,830 ; Partner or spouse – $6,940; Child – $2,970